Do You Need Help with Your
Writing and Proofreading?
If you do, don't worry, most people need some help with their writing and proofreading.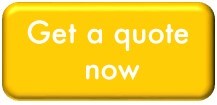 It's important to make an excellent first impression with your written work. Please let me help you do this with tips and information about all types of non-fiction writing. I'll also give you plenty of advice about proofing your own work when you've finished the composition process.

I'll share my knowledge with you in this website.
However, if you don't need any help - congratulations! But you're still welcome to have a look around the site if you'd like.
The site is split into three parts:
All about proofreading- This section is all about helping you gain the skills to proof your own documents.


Writing guides - This includes many sections each focusing on one of the main different areas of non-fiction writing.


My correction service - This is where all the information about my correction service is located. I can read and proof your writing so that it's top notch.


A well written and proofed document won't contain the small, some might say insignificant (but they aren't), spelling and grammar mistakes that are very common in written work, produced under the tight deadlines we all experience nowadays. Those small, insignificant (?), mistakes can mean the difference between a fail or a pass, a good mark or a great mark, a lost contract or another new work order for you.


Use this site to reach your full potential and remove those small mistakes.
Let me introduce myself before further explaining this website. I'm Jolyon Dodgson PhD. I come from the UK. My PhD was in plant pathology and I'm a trained ESL teacher. For more information about me see my page About Me.
I've worked in universities as a researcher and lecturer both in the UK and Thailand. I've experience of reading and correcting academic writing from native and non-native English speakers including:
I've experience of producing text for websites (you're reading some of it now) and can give advice about how website writing and web content should be different from formal non-fiction writing.
I've taught ESL both privately and in a university for several years, specializing in ESL writing as well as IELTS writing.
You already understand the importance of well written and professionally presented work, or you wouldn't have searched for this information. In this site I'll:

I hope that this site will be useful for you.
If you've any ideas for new pages or suggestions feel free to contact me through my contact me page. Leave me your email address and I'll respond to you as soon as I can.
If you'd like my help with proofreading or editing see my page about the service I offer and my free trial for first time customers.
If you'd like to ask me any questions please come to the Excellent Proofreading and Writing Facebook where I'll be happy to help you.
You can also view and subscribe to my blog through the blog button at the top in the left hand column. This will keep you up to date whenever I add new pages or information to the site.
My Ezine also contains lots of interesting information. You can sign up for this exclusive content by using the box at the top of the right-hand column on this page.
Best wishes
Jolyon
Back to top of page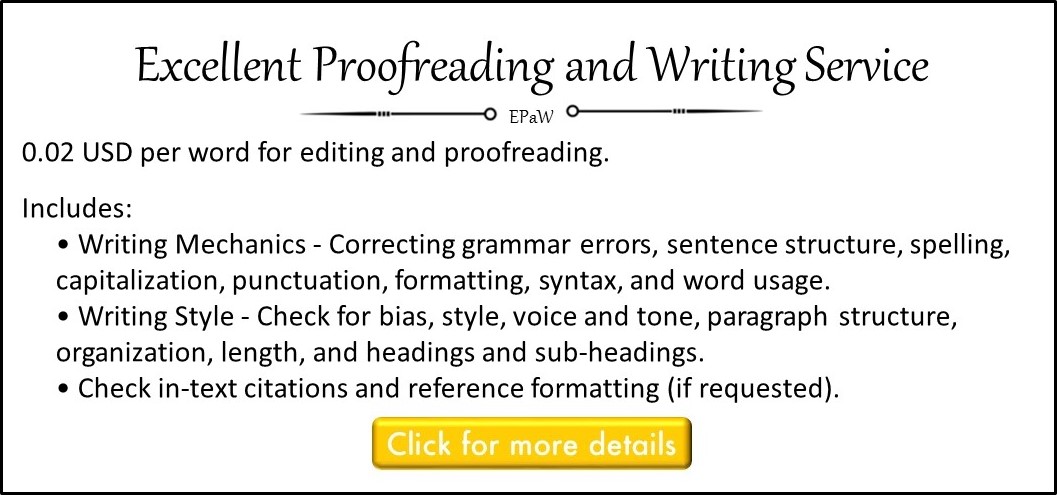 Back to top of page
By Jolyon Dodgson, copyright © 2011-2020. 
Excellent-Proofreading-and-Writing.com - Proofreading and writing help for excellent first impressions. 
Google